Ridge Meadows Children's Dentistry
Children's Dentristry and Pediatric Dental Care in Maple Ridge and the Pitt Meadows Area, British Columbia
Welcome to Ridge Meadows Children's Dentistry
RMC Dentistry, based out of Maple Ridge (but is a stones throw from Pitt Meadows), British Columbia, is a pediatric dentist which focuses on dental care of all kids including infants, toddlers, children, adolescents (teenagers). RMC Dentistry also provide care for patients with special needs and complex medical issues. We work with our patients to provide an approach that promotes oral health using preventative dental care, interceptive oral care (orthodontics) and corrective procedures to make sure that your child grows up with a smile they can be proud of.
Waiting Room Play Room
Our waiting room is equipped with games and toys to keep your children busy and happy while they wait.
Happy Patients and Parents
Our patients and their parents are always happy to come see us for a friendly inspection and cleaning.
Comfortable Accomodations
For the convenience of our patients we have beverages available as well as a room for nursing mothers.
What Our Happy Clients Are Saying About Us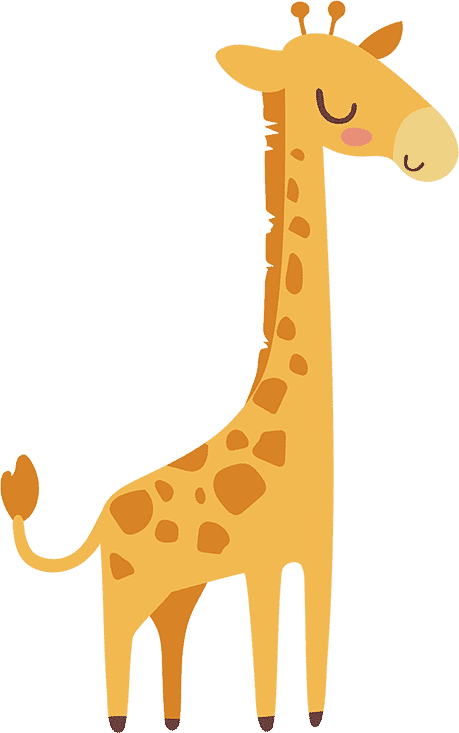 Children's Dentistry in Maple Ridge is Made for Smiles!
Dr. Anu Korada and her team of specialists create a family-friendly atmosphere that benefits all aspects of your child's dental care, from start to finish.  From the first visit, we strive to provide a positive, compassionate, and inclusive experience that builds a long-last relationship between your family and ours. Your child's dental health is a reflection of their overall health and well-being, and this is our primary concern and is of the highest importance to us.  We are proud to be able to provide the following care and experience to our patients:
Dental examinations and cleanings, fillings, sealants, care with sedation, emergency trauma management, and interceptive orthodontics.
Family-friendly atmosphere focusing on children and youth. Our office is outfitted with a bright and friendly décor, and a children-centric waiting room.
Dental care centered around a wide range of ages and challenges, we are experienced and comfortable providing dentistry care to all.
We specialize in behaviour management techniques from basic through mild and moderate sedation and GA as necessary.
At RMC Dentistry, we offer a fun, relaxed, and enjoyable environment that will make future visits a breeze and set your child's mind at ease. Please contact our office in Maple Ridge, Ridge Meadows for all of your Lower Mainland Pediatric Dentistry needs. We offer flexible and hours for your convenience, and we very much look forward to being your son or daughter's dental provider.
Children Love Ridge Meadows Children's Dentistry
Come visit us to take a look around, or make an appointment to protect and maintain your child's bright smile