Where it's OK to be a kid!
We have friendly and accomodating staff to ensure your visit is comfortable and fun!
Welcome to Ridge Meadows Children's Dentistry
At Ridge Meadows Children's Dentistry, we are committed to the health and happiness of your child. As your son's or daughter's first dentist, we understand the importance of creating positive doctor-patient relationships that will foster and encourage good dental hygiene as they grow. That's why it's a great idea to introduce them to the dentist early on. We are a green and completely paperless office, because while we are busy thinking about your environment, we are also considering the rest of the world!
Happy Patients and Parents
Our patients and their parents are always happy to come see us for a friendly inspection and cleaning.
Waiting Room Play Room
Our waiting room is equipped with games and toys to keep your children busy and happy while they wait.
Comfortable Accomodations
For the convenience of our patients we have beverages available as well as a room for nursing mothers.
Meet Dr. Anu Korada
Having trained as a dentist in the UK, I was interested in pediatric dentistry from the beginning. I was drawn to the fun, innocence and honesty of children. Being a mother of two young children, I understand what the important things are when bringing up children. That's why we as a family chose Maple Ridge, Canada to move from London, UK.
I have over ten years of experience working in pediatric and special care dentistry including Canada and the UK. I also love teaching Pediatric Dentistry at UBC and BC Children's Hospital.
I strongly believe that good oral hygiene is the gateway to good overall general health. Providing children positive experiences and developing coping skills for the not-so-good experiences will strengthen them and prepare them for adulthood.
Although baby teeth are temporary, they play a vital role: they support the growth of the jaw and face. They provide spacing for the adult teeth to grow. My role as a pediatric dentist is to provide an environment that is confortable for your children and work with the parents to encourage a positive attitude towards oral health.
Ridge Meadows Children's Dentistry Services
Oral Hygiene & Diet
While we provide expert care and attention to your child's developing oral health, it's also our job to work with you to instill positive brushing habits that will last a lifetime.
Prevention
Pediatric dentistry is about prevention. We closely monitor the progress of your child's dental health and provide thorough cleanings to stop plaque and food debris from accumulating on their teeth.
First Phase Orthodontics
For young children, Ridge Meadows offers early treatment First-Phase Orthodontics, also known as Phase-One and this typically begins around age 8/9 years.
Digital X-Rays
Digital X-rays are an important tool for any dentist, especially when it comes to treating children. They allow us to properly monitor your child's development.
Sedation Options
The professionals at Ridge Meadows Children's Dentistry make every effort to ensure the comfort and safety of all our young patients. That's why we offer sedation dentistry for children who suffer from dental anxiety.
Emergency Dentistry
No one likes to think about their child in pain but, unfortunately, dental emergencies do occur. Whatever the dental emergency, Ridge Meadows Children's Dentistry is here to help.
What Our Happy Clients Are Saying About Us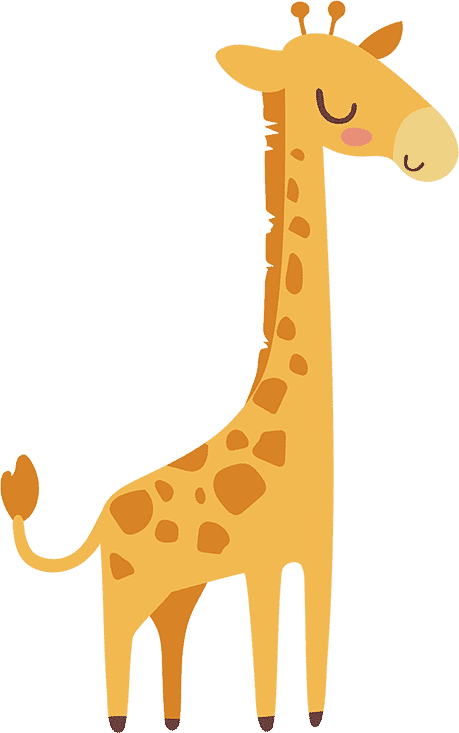 Ridge Meadows Children's Dentistry is Made for Smiles!
We know a visit to a dentist can be a little overwhelming, especially for a little one! Your child's first dental experience can affect how they view oral health for the rest of their lives. You can trust that at Ridge Meadows Children's Dentistry, we strive to make each visit comfortable and fun for both yourself and your little one.
We have a child friendly play space for your children and have also made extra efforts to ensure that your visit is as enjoyable as theirs, with complimentary coffee/tea and free wifi, you have a chance to sit back and relax as well.
Children Love Ridge Meadows Children's Dentistry
Come visit us to take a look around, or make an appointment to protect and maintain your child's bright smile